Anddddd July is over!!! Phew! I gotta say, this month proved to be one of the longest and shortest months of the year. How does that make sense you might wonder? It doesn't but whatever, just play along with me.
On my July TBR post, I'd said I wanted to read three books for last month and I'm pleasantly surprised to say that, not only did I read them all but I also read SEVEN more books plus a few novellas!
Like, what??? Since when do I read so many books? I'm too slow and busy complaining about college to read so much! But somehow I did, and I'm kinda proud of myself.
But enough about bragging! Here are the books/novellas I read on July in no particular order: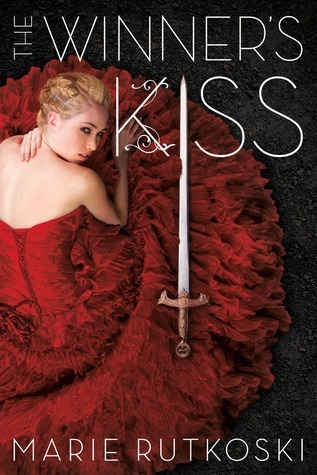 Ahhh yes, the much awaited ending to the Winner's trilogy! I'll admit I had been avoiding this book because… well, series ending can be the best and worst feeling in the world, plus I had had a few issues with the previews book, The Winner's Crime. But I really enjoyed the last installment! Although it wasn't as "epic" as I like my finales to be, it was still good.
2.Breakfast at Tiffany's:
I'm not entirely sure what drove me to read this… I have already seen the movie, but one day, out of the blue, I remembered and thought "hey, did I ever read the book it was based on??" and then proceeded to find it and read it. It was ok, but I'll admit the story and narration still was too weird sometimes for me. I did like Holly though, she was terribly flawed and complex and made the weird style absolutely worth it!
This was a book that I was afraid to pick up because it was so hyped. Whenever a book comes out that everybody loves I'm secretly afraid to read because WHAT IF I'M THE BLACK SHEEP THAT WON'T LIKE IT?! But it was time I read it, and I did it with my friend Charysse! I liked the cool fantasy elements (even though they were kind of ignored and in the background) but the romance I could have been without. Really, I still can't think of a single reason on why the romance was so relevant to the story or why the heck it came out of nowhere, it just made some parts VERY annoying.
This was my first book by Victoria Schwab, and was pretty cool! I liked the writing style and the characters. Also, the fact that there's no romance but still managed to keep entertained with the story and the relationship growing between the two MC's!
5. The Adoration of Jenna Fox:
THIS DAMN BOOK! I've been looking for it for… five years maybe? And this July I finally managed to read it! I really enjoyed it (read it in two days) and it's made me curious about the author's other books. Now I know that she's the author of The Kiss of Deception, a book I myself DNFed because the romance and tropes were overwhelming… but I'm thinking of giving it another shot!
Ehh… weird-ass book alert. I can't really find other word to describe this book other than "weird", I just can't! I was terribly confused up until 70% of the reading, which says a lot, but once some stuff were being explained I began to understand and enjoy the story. It's definitely the kind of book I'll have more fun with the second time around.
This book… wasn't so great for me. I didn't like how it used mental illness as a plot device and then made it horribly inaccurate. What could have been a great book to raise awareness, ended up being a clichéd narrative that perpetuates harmful stereotypes.
I started reading Nerve because the movie is coming out on August, sadly I wasn't a fan of it, so far the trailer for the movie looks SO much better.
Another Buddy Read with Charysse! This one was quite strange for me, because it had many elements I LOVE, but the main character was so frustrating it made the reading a toll. The world-building could have been explained a bit more, too.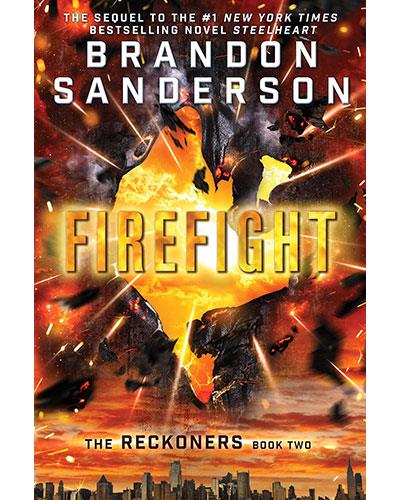 David and his crappy metaphors are what made this book for me! Unfortunately, his obsession with Megan kind of killed it for me. I wish I'd gotten to see more of the character and not the "love interest".
11.Lips Touch: Three Times:
I read it for the BooktubeAThon, but I was a bit underwhelmed by it. The stories were creative and cool, I just wasn't filling it. Some things seemed too forced and nonsensical, not what I expected from Laini Taylor.
12. The Selection novellas: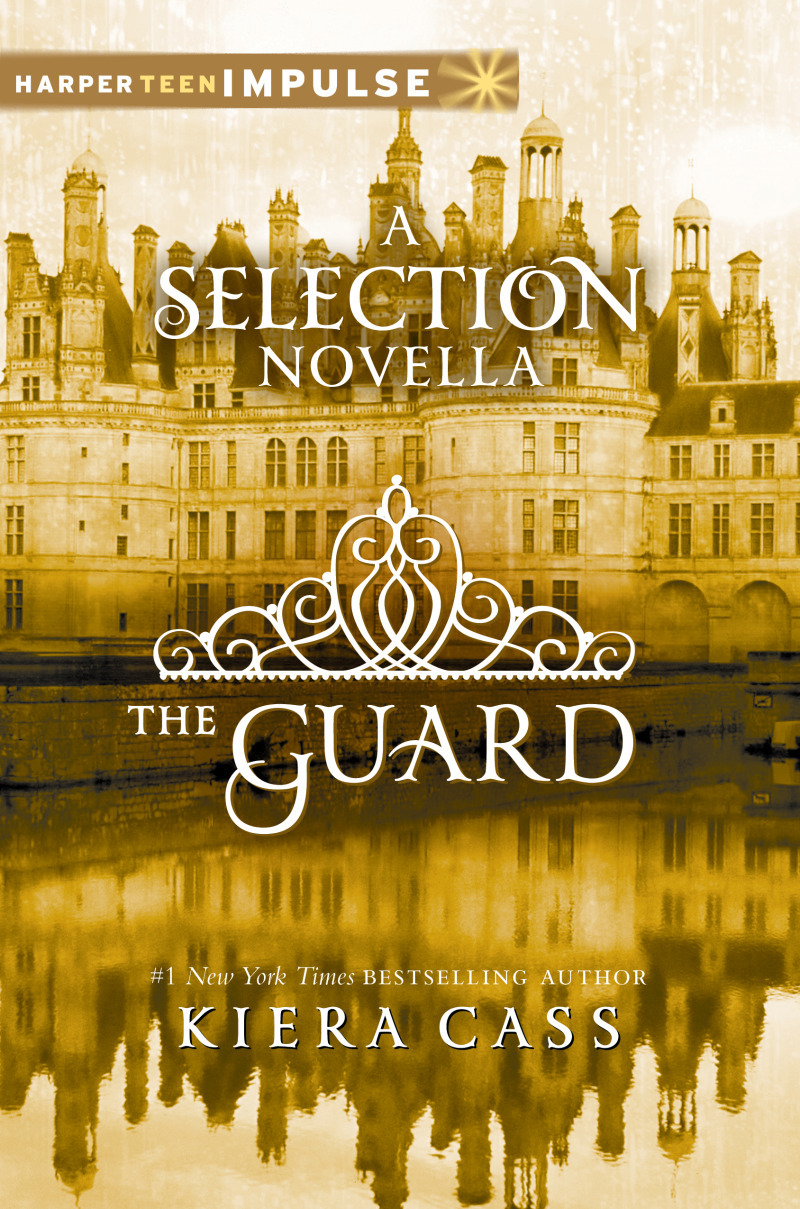 I read 3; The Guard, The Queen and The Favorite. They were ok (except for "The Queen" I found the relationship there too creepy and disturbing).
And those are all! Hopefully August will bring more great books to read with it! What did you read this July?